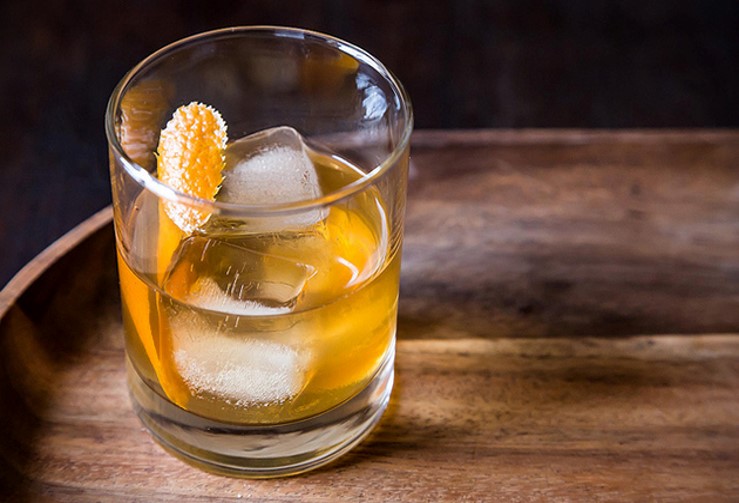 Limited Release Sweepstakes

In an effort to equitably distribute the limited availability, high demand products to individuals while still offering access to slightly higher availability items, the Alabama ABC has developed a Sweepstakes specific to a location or store. Only one entry allowed per person.

Winning Alabamians of Legal Drinking Age will have the opportunity to attend a Limited Release Event where the ABC will offer the attendee the right to purchase limited quantities of highly allocated releases from multiple suppliers.

100 places in line will be awarded to the sweepstakes winners. Participants will only need to show up the day of the Limited Release to claim their place in line. Visit the Terms and Conditions for full details and instructions.

Sweepstakes registration opens at 8:00 AM CST on October 3, 2022 and will close at 5:00 PM CST on October 23, 2022. Drawings will be conducted on October 24, 2022. All participants will be notified of results through email and/or text by October 26, 2022. The event will take place in stores on December 10, 2022.

View the new times and locations here
Fall 2022
Limited Release Sweepstakes
In an effort to equitably distribute the limited availability, high demand products to individuals while still offering access to slightly higher availability items, the Alabama ABC has developed a Sweepstakes specific to a location or store. Only one entry allowed per person.
Winning Alabamians of Legal Drinking Age will have the opportunity to attend a Limited Release Event in Montgomery where the ABC will offer the attendee the right to purchase limited quantities of highly allocated releases from multiple suppliers.
100 places in line will be awarded to the sweepstakes winners. Participants will only need to show up the day of the Limited Release to claim their place in line. Visit the Terms and Conditions for full details and instructions.
Sweepstakes registration opens at 8:00 AM CST on October 3, 2022 and will close at 5:00 PM CST on October 23, 2022. Drawings will be conducted on October 24, 2022. All participants will be notified of results through email/text by October 26th. The event will take place on December 10, 2022.
View the new times and locations here